What is Wellness HQ?
Uniting Heart and Soul Wellness HQ provides parenting programs and counselling services run by qualified Psychologists.
We're committed to supporting people from all walks of life, to navigate challenges they face, to recognise and utilise their strengths, and awaken their resilience in the face of adversity.
At Uniting Heart and Soul, we believe in providing affordable psychological services for our community members. We're here to help.
Who Runs Wellness HQ?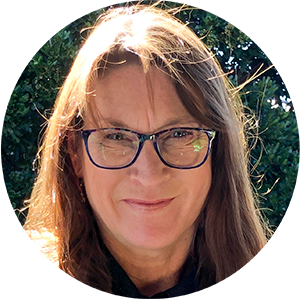 Wellness HQ is run by our Psychologist: Julieanne Ryan PSY0001809153
BA Dip Ed; BSC Psychology Honours; Registered Psychologist with Australia Health Practitioners Registry Agency (AHPRA); Member of Australian Psychology Association (APS).
​Julieanne provides personalised counselling to children, adolescents, and adults, experiencing a wide range of mental health issues. She has worked in Education as a psychologist for over 12 years and in private practice. ​​
In her final Honours Year, Julieanne completed a Research Thesis on Intimate Partner Abuse. She is deeply committed to supporting children, adolescents, and adults, who have experienced or are experiencing domestic abuse, and people who have witnessed domestic abuse.
​
Julieanne's other areas of interests include:​
· Grief and bereavement
· Emotional dysregulation
· Anger management
· Parents with parenting concerns
· Trauma
· Relationship issues
· Panic attacks
· Academic stress and motivation
· Running Parenting programs to develop Emotional intelligence in the growing child and adolescent.
Let's talk
We'd love to hear from you. To learn more or book an appointment, please call or text Vanessa on 0402 855 698.
Wellness HQ is located in the heart of Double Bay at 15 Cross Street. Walk through the Oasis and up the stairs.