We're back! Face to Face. Sunday Dec 5th.

You're invited for the RETURN of face to face church, starting Sunday December 5th. After months in lockdown, we can't wait to see you in person and join you in worshipping our God together as one big family.
Whether you've been attending Uniting Heart and Soul for years, or this is the first time we're meeting, you are welcome in this space, we're saving a seat for you! Will you join us?
Let us know you're coming
Reserve your seats and claim your Welcome Pack upon arrival.
Getting to know each other
We know meeting someone for the first time can be intimidating, and going to a new church for the first time can be nerve-racking. We want to help make your first experience at Uniting Heart and Soul a great one!
REOPENING SERVICE TIME
Uniting Heart and Soul will REOPEN face to face church on Sunday, December 5th at 10am. We'd love if you and your family could join us for our reopening church service.
LOCATION & DIRECTIONS
We gather for church at our Worship HQ, located at 53a Ocean Street, Woollahra, on the corner of Ocean St and Forth St. Look out for the big mural painting on the Forth St side of the church - a big dove, "Uniting Heart and Soul", on a blue background. You can't miss it! There's plenty of street parking.

What can I expect?
How long is a uniting Heart and soul service?
In total, Uniting Heart and Soul service is about 60 minutes in length. Services begin with worship music - song lyrics are projected onto the screens so you can sing along and/or engage with worship however you feel most comfortable. After our opening worship music, we have prayers and news updates.
The children have a special section for Kids Worship while our Rev Ness will share an encouraging and hope-filled message about Jesus.
We then finish our service with worship music which then follows by morning tea.
What's the culture like at Uniting Heart and SOul Church?
Sunday's at Uniting Heart and Soul are exciting, casual, and relaxed. Come as you are and expect to feel welcomed as our guest.
Please check in at our welcome desk to collect your welcome pack.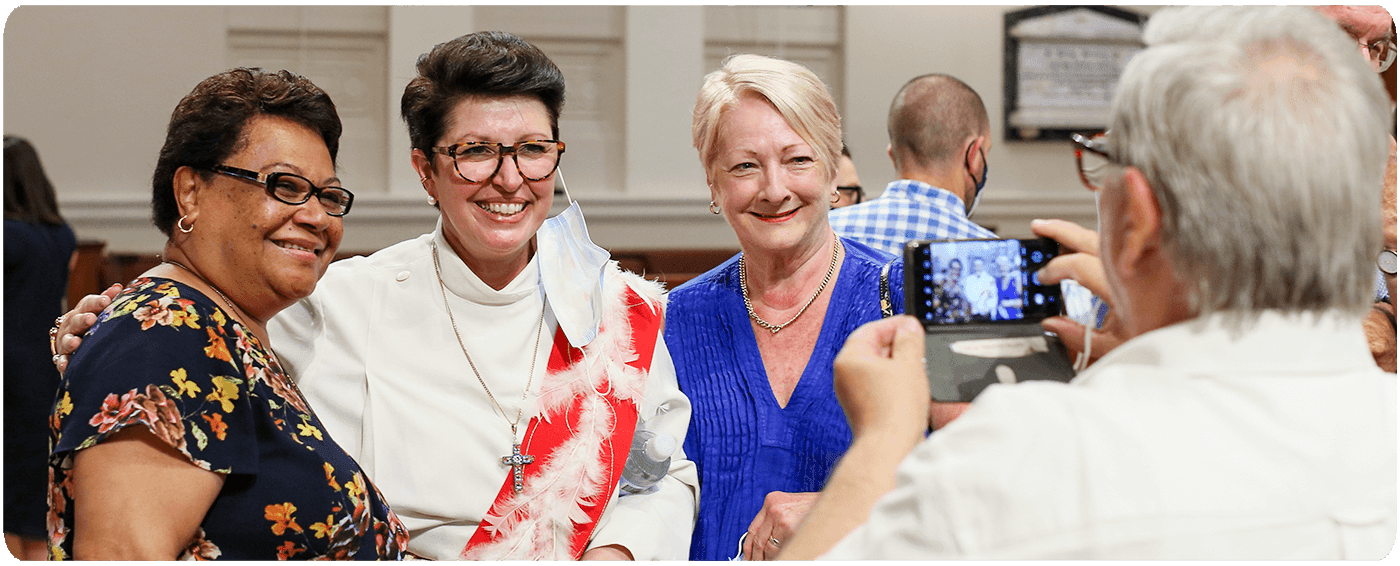 What about my kids?
We believe that kids should have a blast at church every single week - at Uniting Heart and Soul kids worship, we make this a priority.
Rev Ness tailors a special message for the Kids which includes worship with music, biblical scripture and stories.
We also have a parents retreat room for the infants.
Ages infant through Grade 8.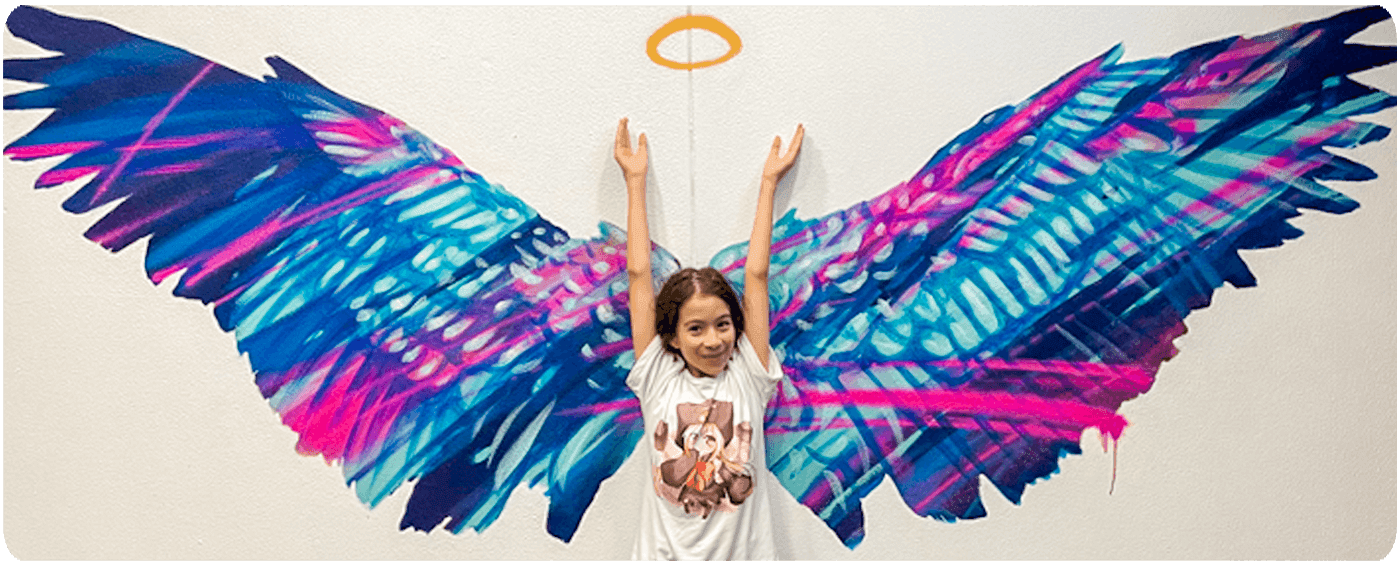 "I think if you're open minded, just stop by, because for me being curious (simply from seeing a sign outside the church!) certainly has led to something really beautiful opening up in my life."
Natasha