Worship HQ

LOCATION & DIRECTIONS
We gather for Church at our Worship HQ, located at 53a Ocean Street, Woollahra, on the corner of Ocean St and Forth St. Look out for the big mural painting on the Forth St side of the church - a big dove, "Uniting Heart and Soul", on a blue background. You can't miss it! There's plenty of street parking.
Mission HQ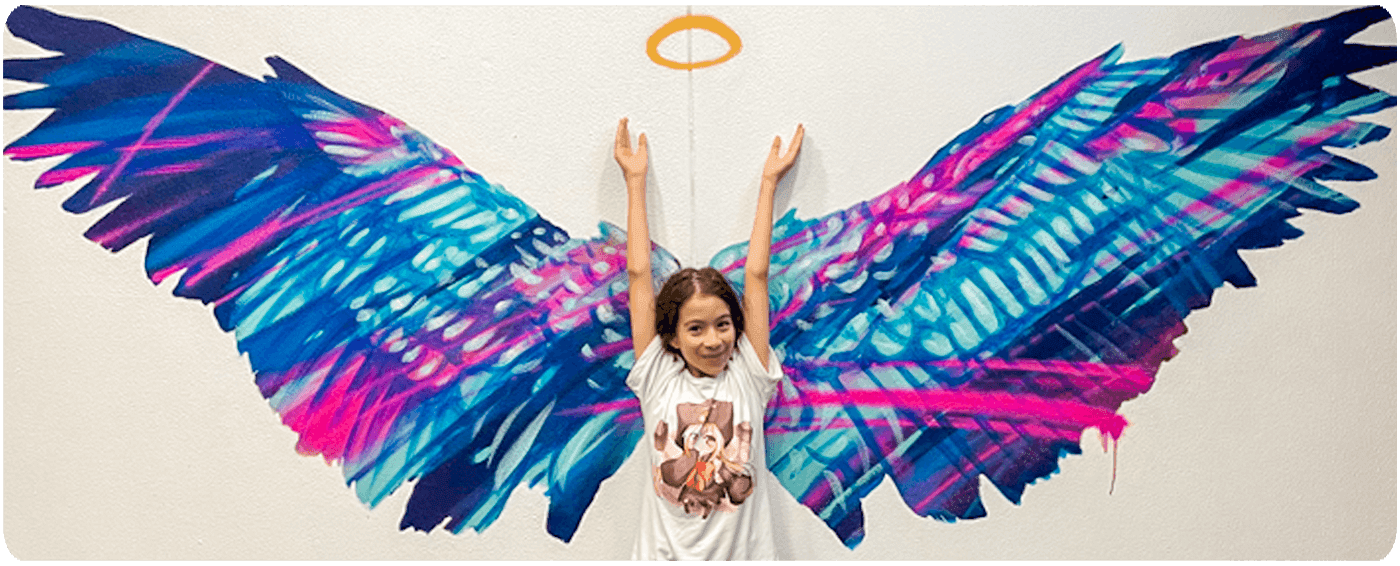 LOCATION & DIRECTIONS
Our Mission HQ is in Double Bay, 15 Cross St (corner of Transvaal ave). Our Mission HQ is our community help centre and home to special events throughout the year. Please check with us for current community services and special events, or join us this Sunday at our Worship HQ in Woollahra.
Up next